We combine our knowledge with the knowledge of our business partners and many years of experience with youthful innovativeness in the field of air conditioning, heating and cooling of buildings.
SERVICING OF AIR CONDITIONING, HEATING AND COOLING EQUIPMENT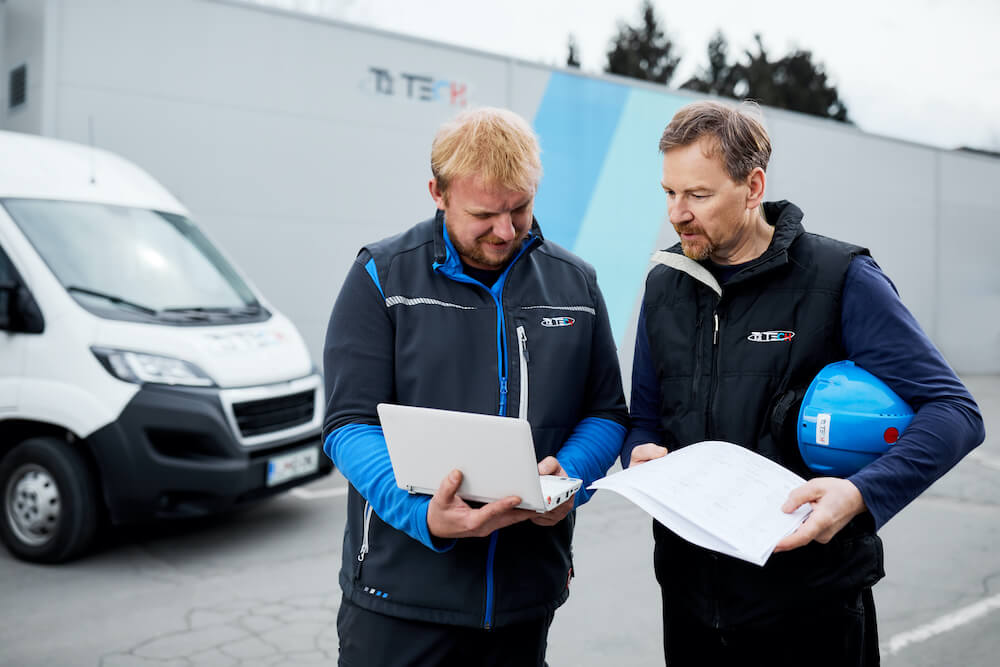 We offer professional, highly qualified service support for air conditioning, heating and cooling equipment across Slovenia. We are a certified provider with highly trained and specialised service teams. We use an in-house developed app for energy management of devices and buildings. We aim to be a long-term professional and reliable partner to our customers.
Send your inquiry
SERVICE OF FIRE PROTECTION AND SMOKE HATCHES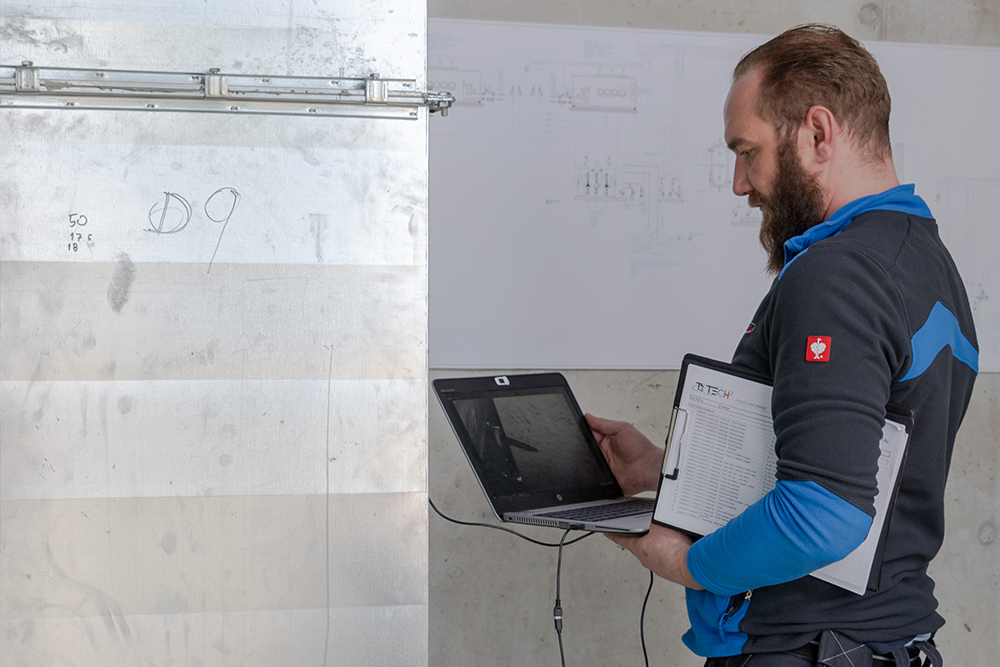 An experienced and professional service team carries out regular preventive inspections of fire protection and smoke hatches. Regular maintenance checks are carried out in accordance with EN 15423:2008 and manufacturer's instructions. Upon completion of the inspection, the customer receives a record of the service carried out, a certificate of proper operation of the hatches, and an inventory indicating the equipment and its condition.
Send your inquiry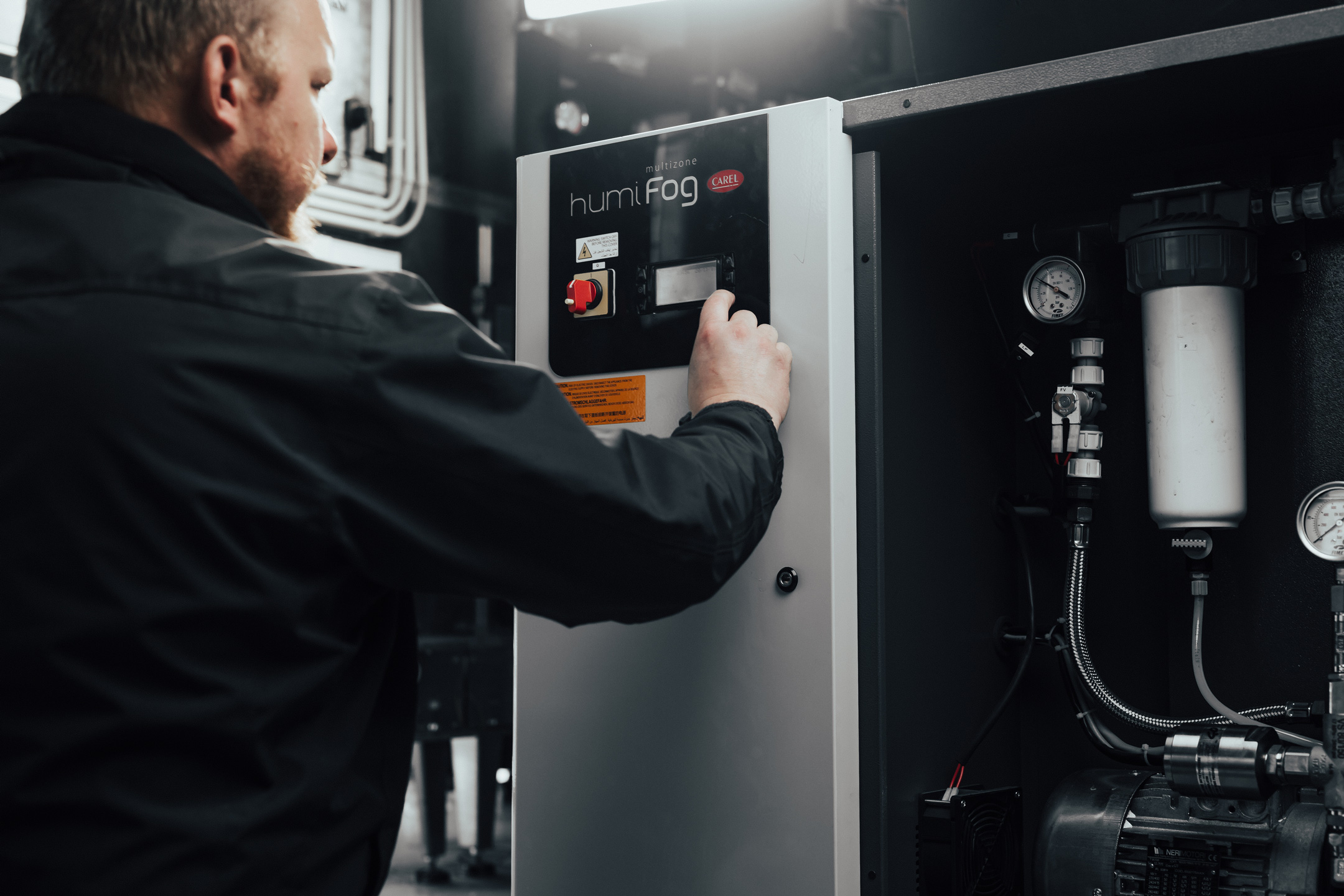 We are an authorised company for the service, installation and sale of industrial humidification equipment by the Italian manufacturer CAREL.
Adequate humidity levels in the room have a significant impact on our well being while ensuring the reliability and operation of systems in industrial facilities.
Send your inquiry
We offer our customers system integration of devices and systems in buildings – from the concept, design, to execution and maintenance. Read more HERE.
Send your inquiry
We offer our partners the management and upgrades of energy efficiency systems in accordance with EN 15232.
Send your inquiry
We follow our partners and always pay attention to their needs and desires.
Send your inquiry