We combine our knowledge with the knowledge of our business partners and many years of experience with youthful innovativeness in the field of air conditioning, heating and cooling of buildings. Regular preventive maintenance increases the practical value, safety, reliability, and service life of the building. The integration and regular maintenance by T3 Tech provide a complete system solution. And that is our true added value!
T3 Tech provides a comprehensive service so that procuring an HVAC system will not be a burden to you, but rather a pleasure.
By your side throughout the lifecycle of the building
We combine our own knowledge, many years of experience and youthful innovativeness
Long-term reliability of a business partner that offers a complete service under one roof
System integrator
We are present locally and globally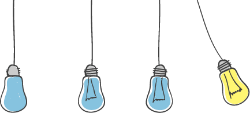 Idea
In the project phase – very important cooperation with the investor and the designers; expectations and wishes, based on our experience and suggestions.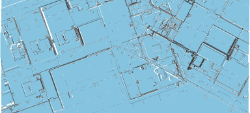 Project
Cooperation with electrical and mechanical engineering designers in the preparation of the implementation project. High-quality project documentation ensures the expectations of the investor are met.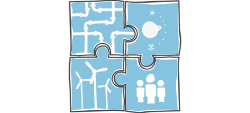 Integration
With well-established previous phases, integration is like a game of puzzles.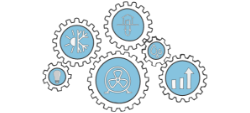 Maintenance
A good idea, project and integration do not yet mean a long-term operation of the systems according to the set goals. If maintenance is not appropriate and at a high level of knowledge and familiarisation with the systems, then all previous stages were a waste of time and money. T3 TECH wants to become an »all-in-one« partner to the investor.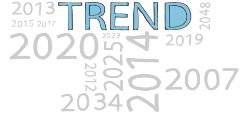 Trend
New trends bring added value to the facility: better energy efficiency, increased reliability, optimised operation, implementation of new legal requirements, etc. By constantly acquiring new knowledge, T3 TECH ensures that the investor is acquainted with the latest trends, which we then implement.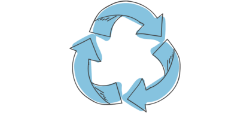 Renewal
"RECYCLING"
does not mean the destruction/recycling of equipment, but the sensible renewal of systems following their life cycle.